Radio Trends
Radio listening has held up pretty will during this pandemic. Some stations have adjusted their important "drive time" segments because of changes in commuting behavior. Those who do drive to work have been going in later, generally.
If you talk to people who work in radio, they are upbeat about the future. Radio is embracing listening apps and using them to expand radio's reach.
In my own experience, I've noticed more young people, when they take a road trip, are likely to use their favorite station's app to keep listening when they are beyond broadcast range.

During the pandemic stations have worked to strike a balance between providing useful and relevant COVID information and also having entertainment. This has helped keep the sound as "normal" as it can be under the circumstances.
Local content, including area news and local sports, will continue to be a significant part of programming.

I reached out to John O'Rourke, Station Manager, at Fort Wayne's WELT, where our show airs, and asked for his thoughts on radio's future. His response: "For radio to survive and continue to be relevant, it must concentrate on being hyper local. It must provide relevant information and weave itself into the fabric of the listeners' lives in a meaningful way. This takes more talent, on the local level, than the big (corporate) broadcasters are willing to admit."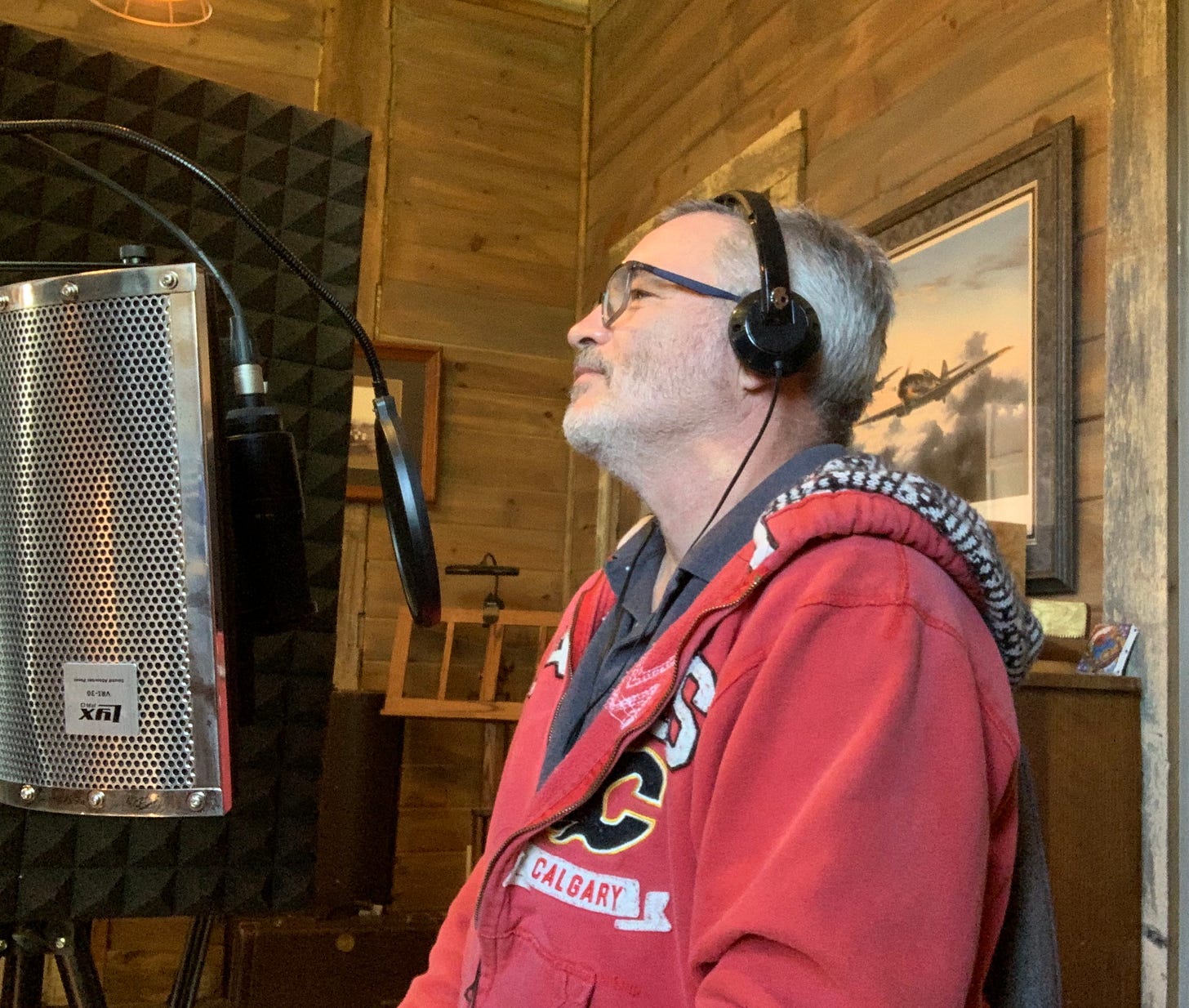 Community stations also can give a voice to a variety of an area's cultural diversity. This is the case at Fort Wayne's WELT 95.7 FM. Lots of different cultures and musical interests can be heard.

You can hear also listen to WELT through the Allen County Public Library website. You can also hear our program on demand at www.cortinthemorning.org.